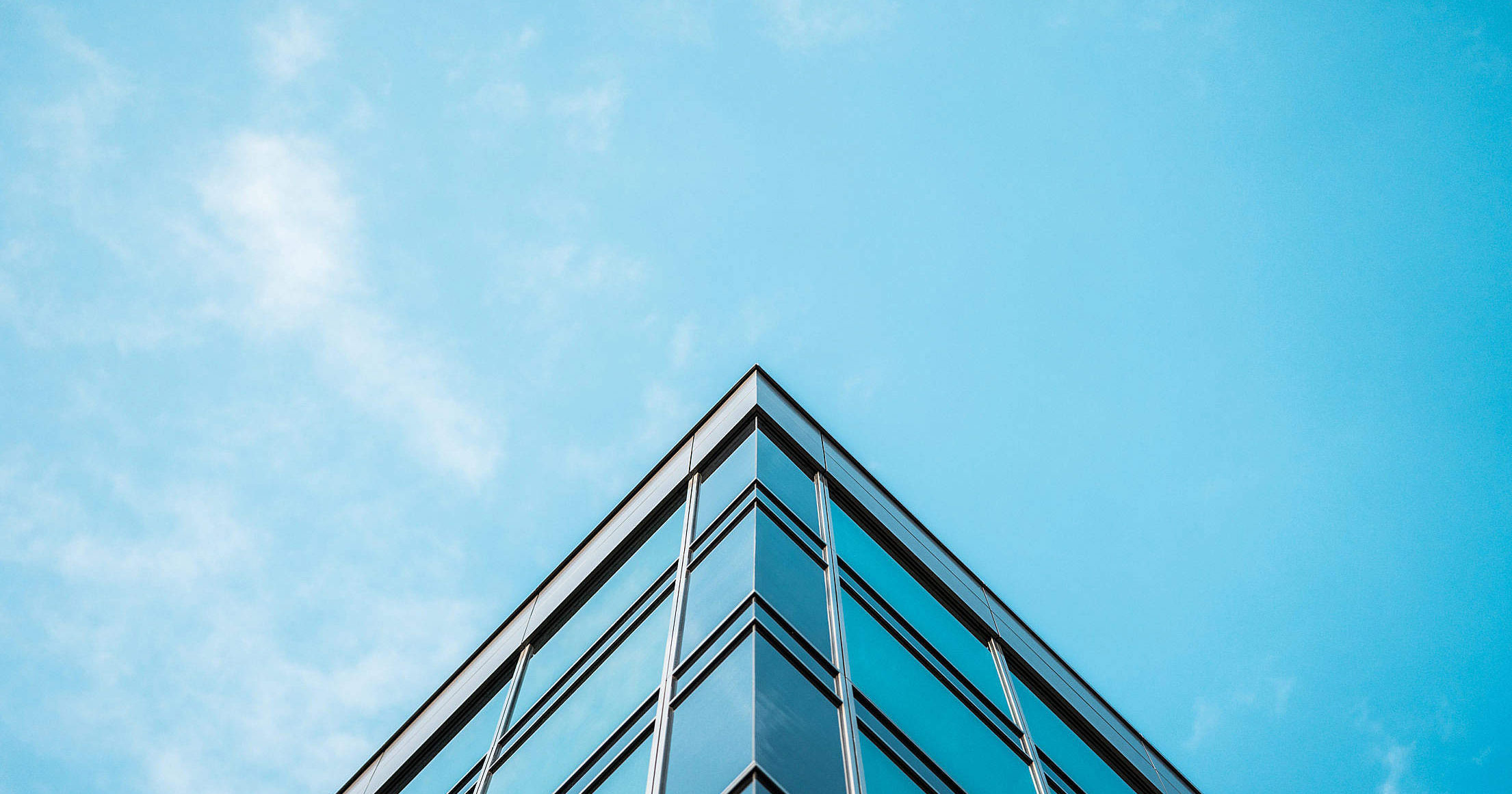 Welcome to Ultimate Window Tinting
After many years of service to a wide range of clients it is nice to take a moment to pause and reflect on where we have come from, and more importantly, take a look at where we are headed. Checking our coordinates and making sure we are on track to give our customers the best service possible and build on the successes we have had in the past.
Over the next few months and years we will be engaging with you, answering your questions in our FAQ, outlining all of our services, and blogging about our thoughts on the industry and how we are trying to positively influence our industry.
Ultimate Window Tinting focusses on residential, retail, and commercial projects. Our primary focus is on the residential market, as we offer solutions to everyday problems. Some of the main issues we encounter are; fading of furniture and floors, excessive glare, and extreme hot spots. With 20 years of sales and installation experience in the window film industry, we are optimally suited to assess your needs, and to provide you with a solution.
With the ever-growing residential market in the Halton area, we determined that there was a need for a professional and educated window film company. Most think window film has to be dark and/or reflective to work. But with our partnership with Hüper Optik window film, we are able to provide patented German technology films, that utilize ceramics instead of metals. Therefore, we can offer you the same performance, without the reflective appearance.
This website should be a great resource for those looking into window films for the first time. Opening up two way communication with our clients is key, and sharing the knowledge we have gained in our 20 years in the industry is the first step toward serving southern Ontario the way we know we can.
Your Friends,
Ultimate Window Tinting